Home / en / Attraction / Wied il-Għasri
Wied il-Għasri
A lush valley on Gozo's picturesque North coast, Wied il-Għasri is one Malta's greatest seaside treasures. Blissfully secluded, the inlet is wedged between two high cliffs, and is known for its spectacular scenery, dramatic rock formations, and calm azure waters.
A haven for those seeking a bit of seaside tranquility, the valley's small beach is ideal for sunbathing and relaxing, whilst its gradual pebbly slope offers easy access to the sea.
Popular among divers and snorkelers, the Bay is home to a fascinating network of underwater caves and an abundance of marine life. Particularly intriguing is a cave with a shaft stretching up to the top of the steep cliffs.
This was used, in days gone by, to hoist buckets of water in order to fill the neighboring salt pans. Truly charming in every way, magical Wied il-Għasri offers a taste of the Gozitan seaside at its very best!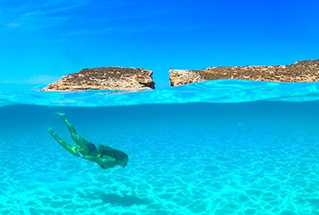 Looking for beaches and crystal-clear blue Mediterranean water? Malta is the answer.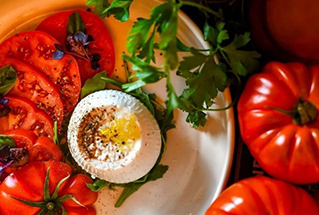 Outstanding restaurants and spectacular local produce make Malta a foodie's Heaven.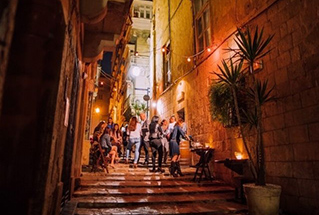 Festivals, theatre, clubs, bars and more. No two nights are the same in Malta!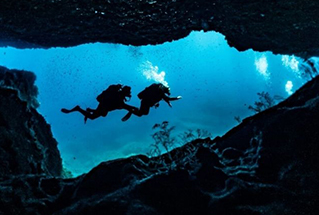 With over 120 captivating dive sites and great visibility, Malta is a diver's dream.