Home / en / Attraction / Xewkija Church
Xewkija Church
Commonly known as the Rotunda of Xewkija, this majestic church looms high on the breathtaking Gozitan skyline. One of the town's most distinguishing attractions, it is the largest church on the Island, and boasts the world's third-largest freestanding dome.
One of Malta's oldest villages, Xewkija's parish was established in the 18th century, and in 1755 a church dedicated to St John the Baptist was built. During the 20th century, its parishioners expressed a desire for a new church. Hence, in 1952, the rotunda's foundation stones were laid. The old church was left in place during its construction and dismantled once the new one had been completed.
A whopping 75 metres high, its dome is supported by eight concrete columns, whilst its interior is decorated with fine sculptures and paintings. Visitors to the church can visit the remnants of the old church, prior to taking a lift up to the Dome and enjoying unobstructed views of the Maltese Islands!
Amenities

No Pets

Kids Allowed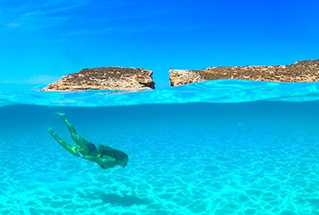 Looking for beaches and crystal-clear blue Mediterranean water? Malta is the answer.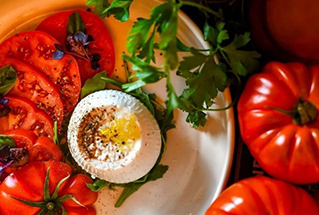 Outstanding restaurants and spectacular local produce make Malta a foodie's Heaven.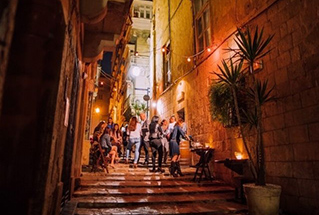 Festivals, theatre, clubs, bars and more. No two nights are the same in Malta!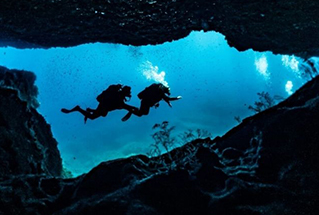 With over 120 captivating dive sites and great visibility, Malta is a diver's dream.