Home / en / Attraction / Żabbar Parish Church
Żabbar Parish Church
Situated in Malta's sixth largest city, Żabbar Parish Church is a Roman Catholic Church dedicated to Our Lady of Grace. Standing on the site of a 16th century shrine, it was built to the designs of Renaissance architect Tommaso Dingli, and is a magnificent example of Maltese Baroque architecture.
Constructed between 1641 and 1696, the church follows a cruciform plan with three bay naves. It has two tall bell towers with a triangular spire and a large dome. It's interior was completed in 1723, and was decorated with an altarpiece by Alesia Erardi.
The church underwent radical alteration in 1738, when its facade was redesigned in the Baroque style by Giovanni Bonavia. During the French Blockade of 1798-1800, the dome was hit by a cannonball and had to be rebuilt in 1801. It was once again reconstructed in 1926, and side panels were added to the building.
A model of architectural ingenuity, the magnificent Żabbar Church is well worth popping into!
Amenities

Shops within 1km

No Pets

Kids Allowed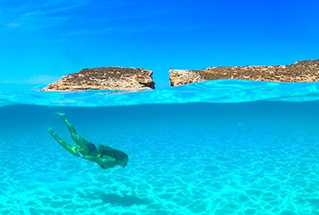 Looking for beaches and crystal-clear blue Mediterranean water? Malta is the answer.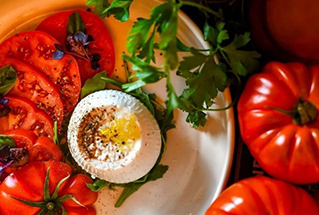 Outstanding restaurants and spectacular local produce make Malta a foodie's Heaven.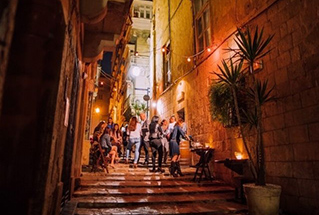 Festivals, theatre, clubs, bars and more. No two nights are the same in Malta!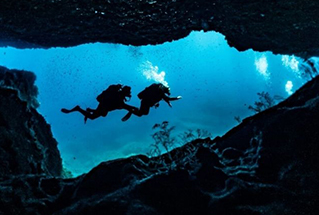 With over 120 captivating dive sites and great visibility, Malta is a diver's dream.