The Maltese Islands are blessed with tons of different Temples and Archaeological Sites from various eras, including 7 unique Megalithic Temples! Malta is also home to the one of a kind, Ħal Saflieni Hypogeum, an underground maze of chambers. One may choose to delve into Malta's Roman past, and visit the Domus Romana, with original mosaics still in place!
Browse Temples & Archaeological Sites
The Malta Tourism Authority assumes no liability for any third party activities featured on its website, and is not responsible for any acts or omissions of the parties listed herein. Any third party's activities are subject to their own individual business terms and conditions. Please contact the organiser of such activities directly for any inquiries. Furthermore, the Malta Tourism Authority assumes no liability for any permits, safety, security and insurance of any activity, whether taking place in a private or public location, that is listed on its website.
Let these articles, written by travellers and Malta's best travel writers,
inspire you to embark on your own adventure!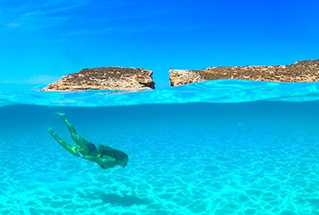 Looking for beaches and crystal-clear blue Mediterranean water? Malta is the answer.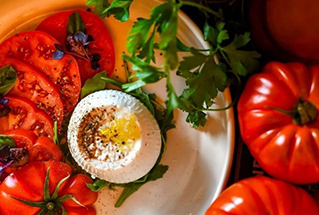 Outstanding restaurants and spectacular local produce make Malta a foodie's Heaven.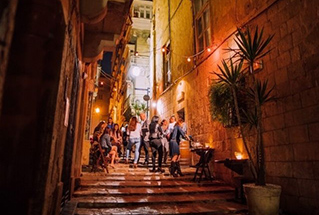 Festivals, theatre, clubs, bars and more. No two nights are the same in Malta!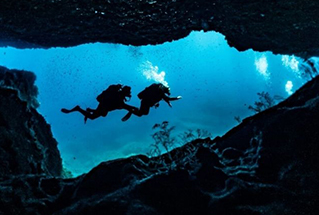 With over 120 captivating dive sites and great visibility, Malta is a diver's dream.