Home / en / Event / A Ballroom Suite
A Ballroom Suite
MICHAEL LAUS Conductor
Francis Poulenc Suite française d'après
Claude Gervaise, FP 80
Joachim Raff Sinfonietta, Op. 188
Richard Strauss Suite in B-flat major, Op. 4
22 October 2021
From 08:00 pm to 09:00 pm
The Phoenicia Malta, Floriana, Malta
The woodwind and brass sections of the MPO are the main protagonists of the chamber concert directed by Resident Conductor Michael Laus. The programme includes an exquisite selection of 19th and 20th Century compositions featuring various wind formations.
Percussion and harpsichord join forces with the winds in Francis Poulenc's vibrant suite. The feeling of joie de vivre pervades throughout the rest of the works in Joachim Raff's Sinfonietta and Richard Strauss' Suite in B-flat major.
Health Protocols
In accordance to the Standards for safer organised controlled events taking place in an enclosed area
Admittance shall be exclusively on the presentation of a valid vaccination certificate and ID card.
Pregnant persons and children aged 5-11 years need to present a negative rapid test result done within 24 hours or a negative PCR within 72 hours from the start of the event.
Attendees shall be subject to temperature checks at the entrance.
Masks to be worn at all times.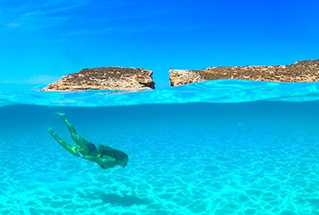 Looking for beaches and crystal-clear blue Mediterranean water? Malta is the answer.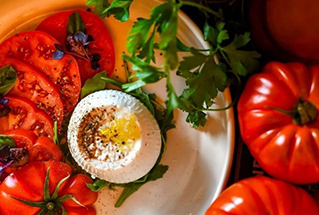 Outstanding restaurants and spectacular local produce make Malta a foodie's Heaven.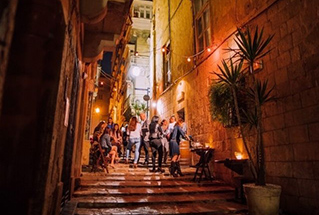 Festivals, theatre, clubs, bars and more. No two nights are the same in Malta!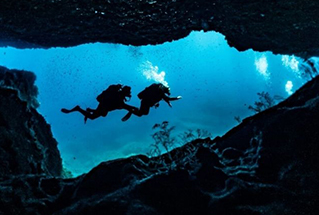 With over 120 captivating dive sites and great visibility, Malta is a diver's dream.