Home / en / Event / A Clarinet and Piano Recital
A Clarinet and Piano Recital
This week's lunchtime concert organised by Barocco Foundation at St. Catherine of Italy, Valletta, will present renowned pianist Ramona Zammit Formosa and clarinettist Noel Beck. The Clarinet and Piano recital will be held on Tuesday 07 December 2021 at 12:30pm.
7 December 2021
From 12:30 pm to 01:30 pm
St Catherine of Italy Church, Victory, Valletta, Malta
The concert starts with Sonata op 167 in 4 movements by Saint-Saens followed by 3 Solo pieces by Stavinsky and Sonata by Poulenc. The clarinet duo will explore the works of these French and Russian composers who worked and lived in the 19th and 20th century.
Ramona Zammit Formosa commenced her pianoforte studies in Malta with Fay Griscti Davies, in Holland with Prof Marcel Baudet, then in London with Byrce Morrison. She also studied the flute with Douglas Townshend and harpsichord with Helena Mowatt Brown. Besides the Renaissance and Baroque period, Ramona also specialized in 20th century and contemporary works for the harpsichord. On returning to Malta Ramona continued studying the pianoforte repertoire with her mentor, artist and musician Pawlu Grech. During the Biennale held in Malta in June 2005, Ramona gave the first-ever performance on the clavichords built by Dr.George Debono. Together with her husband Silvio Zammit, she has recorded CD s featuring works by Maltese composers Carmelo Pace and Charles Camilleri, and 18th and 19th century Malta-related compositions together with the Gukulari ensemble. She has recently recorded a solo album with the piano compositions of Carmelo Pace.
A Clarinet and Piano Recital will be held at St. Catherine of Italy, Valletta on Tuesday 07th December 2021. Entrance to the concert is at a suggested donation of 10 euro. One can obtain the tickets prior to the concert from the venue itself or by email: [email protected] or phone 79680952. Patrons are being graciously asked to wear masks during the performance and to produce a vaccine certificate before entrance.
Amenities
No Pets

No Smoking

Shops within 1km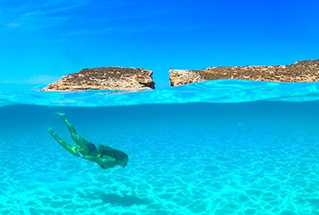 Looking for beaches and crystal-clear blue Mediterranean water? Malta is the answer.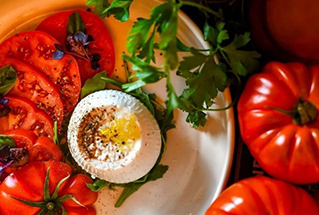 Outstanding restaurants and spectacular local produce make Malta a foodie's Heaven.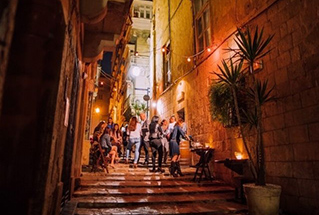 Festivals, theatre, clubs, bars and more. No two nights are the same in Malta!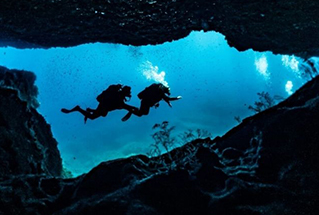 With over 120 captivating dive sites and great visibility, Malta is a diver's dream.