Home / en / Event / Christmas in Gozo 2021
Christmas in Gozo 2021
In the last few years, Gozo has been attracting hundreds of visitors during the Christmas period due to the numerous Christmas-related events. The events range from Concerts, Crib Exhibitions, Christmas Parade, Christmas Pageant, Holy Night Mass, Children World (Fun for Kids), Christmas Village, New Year's Eve Celebrations to the Adoration of the Magi.
28 November 2021 - 6 January 2022
According To Event Schedule
Gozo, Malta
Christmas in Gozo Calendar of Events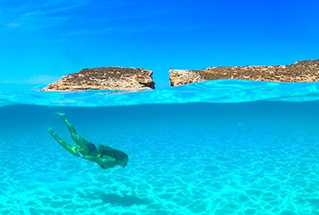 Looking for beaches and crystal-clear blue Mediterranean water? Malta is the answer.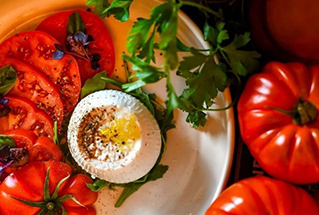 Outstanding restaurants and spectacular local produce make Malta a foodie's Heaven.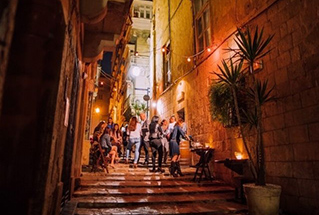 Festivals, theatre, clubs, bars and more. No two nights are the same in Malta!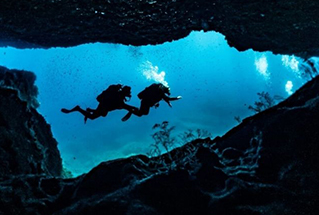 With over 120 captivating dive sites and great visibility, Malta is a diver's dream.