Home / en / Event / Frenchy Market 2021
Frenchy Market 2021
Embark on a journey through Mediterranean culture embracing the art of artisans on the Islands of Malta and Gozo!
3 October 2021
From 03:00 pm to 08:00 pm
AX Palazzo Capua, George Borg Olivier Street, Sliema, Malta
Frenchy Market will be held on Sunday 3rd October 2021 at the Capua AX hotel.
During this event, there will be tastings of French products, cocktails, and more.
There will also be a raffle draw with a prize featuring products of the market, coupled with other great surprises!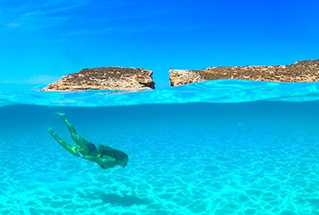 Looking for beaches and crystal-clear blue Mediterranean water? Malta is the answer.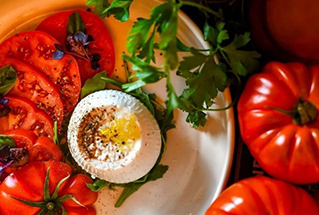 Outstanding restaurants and spectacular local produce make Malta a foodie's Heaven.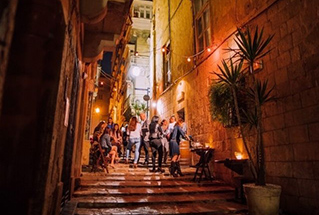 Festivals, theatre, clubs, bars and more. No two nights are the same in Malta!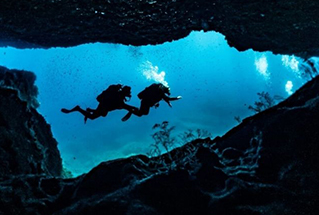 With over 120 captivating dive sites and great visibility, Malta is a diver's dream.