Home / en / Event / Malta Rocks
Malta Rocks
Malta Rocks is an upcoming yearly concert that will feature the best of local talent on one stage. Its first edition will take place on the 17th of September 2021 from 18:00 at The Fosos in Floriana.
17 September 2021
From 06:00 pm to 11:59 pm
Fosos, Floriana, Malta
The vision behind Malta Rocks is two-fold — that to give local talent the exposure it needs and craves by creating a platform that puts local artists at the centre of attention and at the same time kick-start a new post-covid era for the local entertainment industry. The first-ever Malta Rocks event will feature the following artists - Destiny, Kantera, Kersten Graham, Lapes, Michela, Mikaela, Matthew James and Band, Owen Leuellen, Red Electrick, The Busker, The Rifffs, Tribali and Wayne and Band.

This event, is being organised following the COVID-19 protocols currently in place by the Health Authorities. The maximum safety of the musicians, the performers and the audience remains a top priority throughout. For this reason, when booking tickets online at visitmalta.com – which can be up to a maximum of 6 people per group, people will also be asked to confirm that they are in possession of a valid COVID-19 Vaccination Certificate. There will be maximum groups of 6 seats with 2m distance between groups, and overall bubbles will be of a maximum of 340 people. Each bubble will have its own queuing system & amenities. Temperature will be checked upon entrance & and an approved vaccine certificate needs to be presented together with an Identification Document.
Amenities
Kids Allowed

No Pets

No Smoking

Outdoor Area

Shops within 1km

Toilet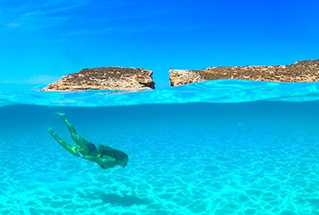 Looking for beaches and crystal-clear blue Mediterranean water? Malta is the answer.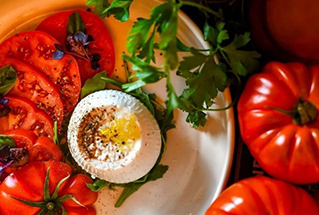 Outstanding restaurants and spectacular local produce make Malta a foodie's Heaven.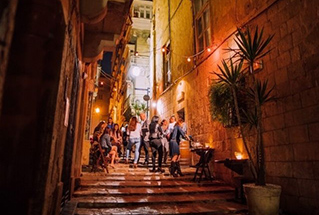 Festivals, theatre, clubs, bars and more. No two nights are the same in Malta!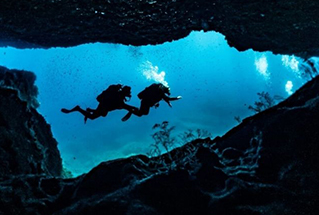 With over 120 captivating dive sites and great visibility, Malta is a diver's dream.