Home / en / Event / People Power: Document protest since 1957
People Power: Document protest since 1957
A new outdoor photo exhibition, jointly organised by the World Press Photo Foundation, the Kingdom of the Netherlands and UNESCO. The exhibition is organised in honour of the World Press Freedom Conference 2020 (9 and 10 December). "People Power: Documenting protest since 1957" showcases a selection of the awarded images from the World Press Photo Contests that over the years have become global symbols of people power.
23 October 2021 - 12 November 2021
No time specified
Gnien Laparelli, Valletta A1, Vjal Nelson, Valletta, Malta
The independent juries of the World Press Photo Contests have over the years awarded many pictures of protest, starting with the photograph of Dorothy Counts (1957). The exhibition shows images that, like the 1990 World Press Photo from Tiananmen Square, have become global symbols of people power and celebrates the work of professional photographers who are showing us the stories that matter.
Recent technological transformations have given visuals an even more important role in communications today. Reporting on protests often comes with risks. The World Press Freedom Conference 2020 strives for free and independent media, and the protection of journalism from new and persistent forms of control. At a time when the freedom of the press is under attack in so many countries, we need these professionals more than ever.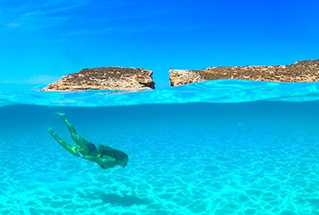 Looking for beaches and crystal-clear blue Mediterranean water? Malta is the answer.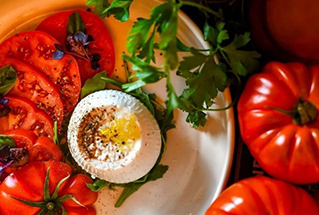 Outstanding restaurants and spectacular local produce make Malta a foodie's Heaven.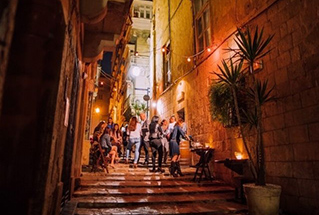 Festivals, theatre, clubs, bars and more. No two nights are the same in Malta!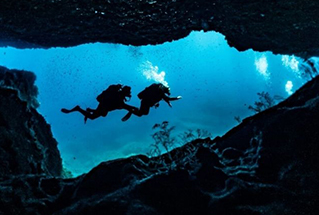 With over 120 captivating dive sites and great visibility, Malta is a diver's dream.