Home / en / Event / The Malta International Airshow 2021 - Static Display
The Malta International Airshow 2021 - Static Display
Don't miss the Malta International Airshow 2021 this September 25-26!
25 September 2021 - 26 September 2021
From 09:00 am to 02:00 pm
Malta International Airport (MLA), Malta
Welcome to the 26th edition of the Malta Int'l Airshow. The Malta International Airshow returns after an absence of three years. This year, the Airshow will be held between the 25th and the 26th of September and will be taking place along the coast of St Paul's Bay, while the static display will be taking place in Park 4 of Malta International Airport. More than 8 different countries will be taking part in this edition. Come and join us for a number of spectacular displays, from diminutive small aircraft to fast jets with supersonic capabilities and helicopters.
Don't miss the Malta International Airshow 2021 this September 25-26!
This event will be held at Luqa from 09.00hrs till 14.00hrs.
This event, is being organised following the COVID-19 protocols currently in place by the Health Authorities. People will also be asked to confirm that they are in possession of a valid COVID-19 Vaccination Certificate. The temperature will be checked upon entrance & and an approved vaccine certificate needs to be presented together with an Identification Document. Children under the age of 12 years old, and pregnant women, need to present a negative PCR Test.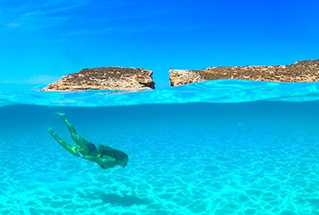 Looking for beaches and crystal-clear blue Mediterranean water? Malta is the answer.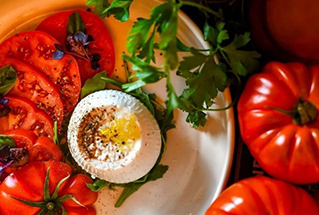 Outstanding restaurants and spectacular local produce make Malta a foodie's Heaven.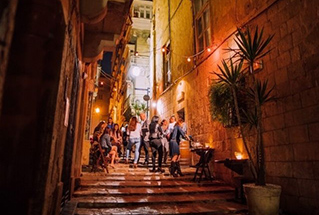 Festivals, theatre, clubs, bars and more. No two nights are the same in Malta!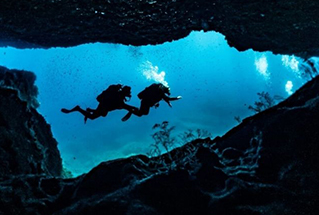 With over 120 captivating dive sites and great visibility, Malta is a diver's dream.