Filming in Malta
Posted on: 18-05-2021
Interested in getting behind the lens? What more could one want from a filming location than endless blue seas, varied landscapes, and the world-renowned Mediterranean Film Studios, with not one, but two massive water tanks ideal for shooting water scenes?
The Malta Film Commission, one's first port of call when it comes to filming on the Islands, runs an excellent incentive scheme. Please refer to this website for more detailed information. It is also on hand to provide any advice or assistance you may need along the way.
Malta also has its own specially-developed film infrastructure, covering everything from set design, to special effects and costume making, and boasts a high level of craftsmanship when it comes to the construction of sets.
With hours of uninterrupted sunshine allowing for longer shooting days, and versatile Maltese towns and villages, it really is a director's paradise.
Why else would Gladiator, Troy, U-571, and so many other blockbuster films have been shot here? Who knows? Your film could be next!
The Malta Tourism Authority assumes no liability for any third party activities featured on its website, and is not responsible for any acts or omissions of the parties listed herein. Any third party's activities are subject to their own individual business terms and conditions. Please contact the organiser of such activities directly for any inquiries. Furthermore, the Malta Tourism Authority assumes no liability for any permits, safety, security and insurance of any activity, whether taking place in a private or public location, that is listed on its website.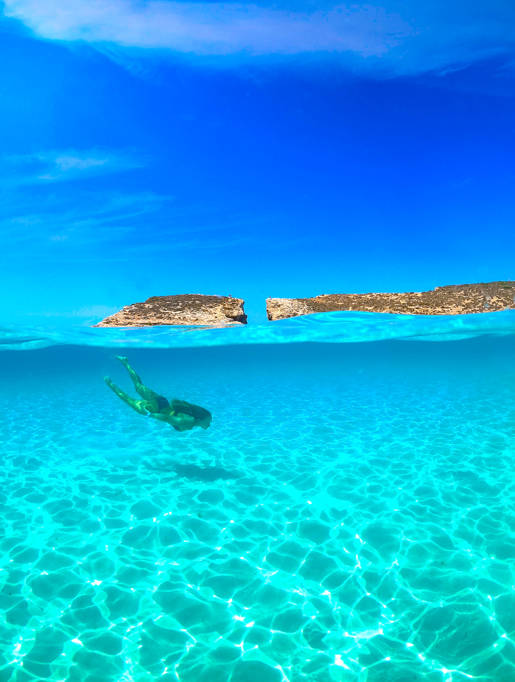 Looking for beaches and crystal-clear blue Mediterranean water? Malta is the answer.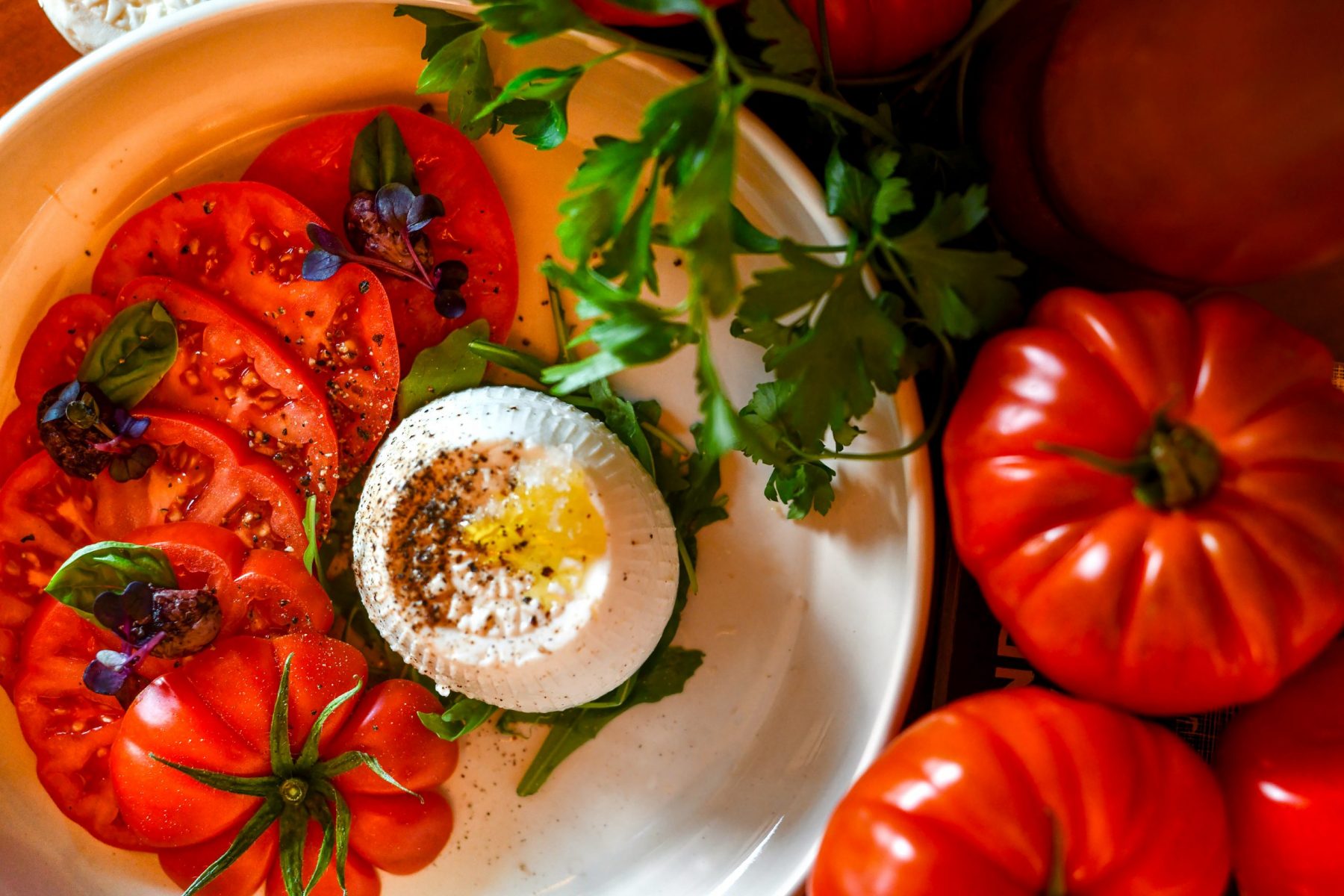 Outstanding restaurants and spectacular local produce make Malta a foodie's Heaven.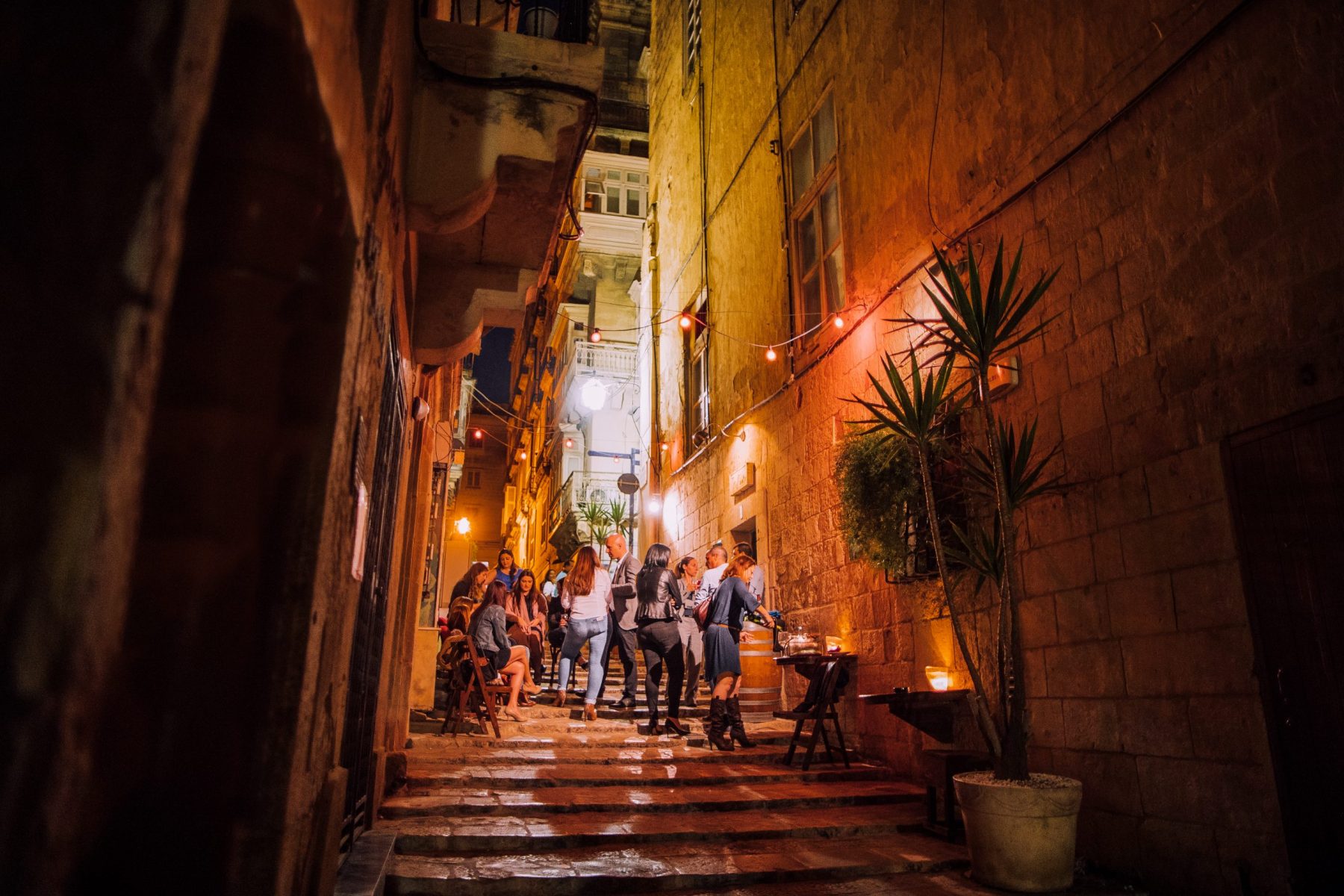 Festivals, theatre, clubs, bars and more. No two nights are the same in Malta!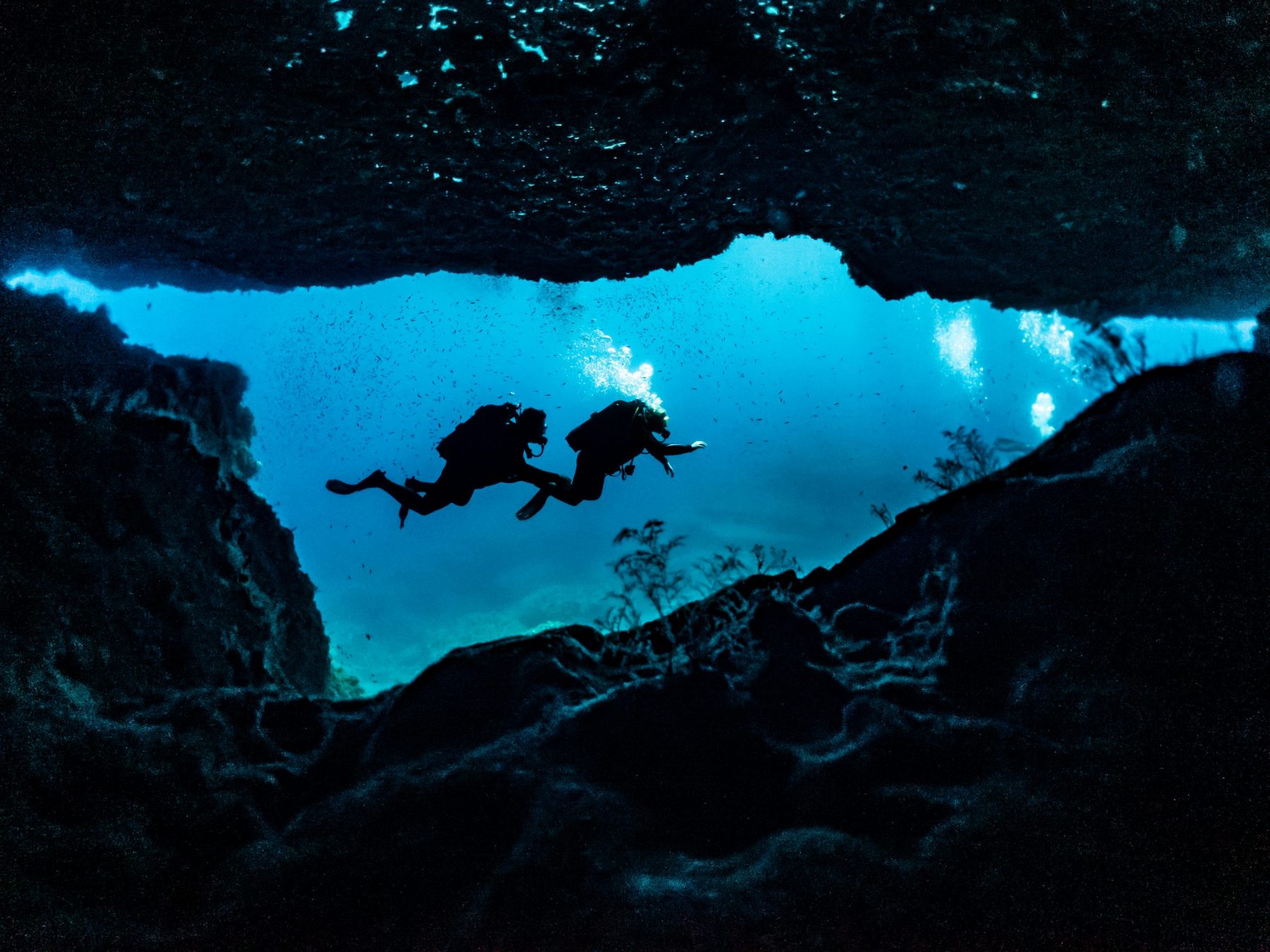 With over 120 captivating dive sites and great visibility, Malta is a diver's dream.