New COVID-19 Updates
Posted on: 13-07-2021
Update 28/07/2021 - Travel Advice
Kindly follow https://www.visitmalta.com/en/covid-19 and other links provided in this email, for the latest updates issued by our Health Authorities.
Travel to Malta is only permitted to residents of countries included in Legal Notice 300/2021, article 3 (refer to https://legislation.mt/eli/ln/2021/300/eng for the full list of countries) if one can present one of the Vaccination Certificates mentioned below. This applies to anyone aged 12 and older.
Maltese Vaccination Certificate

EU Digital COVID vaccination certificate, issued by EU, EEA and non-EU countries connected to the EUDCC gateway

United States CDC Covid-19 Vaccination Record Card (EMA approved vaccines only) – accepted until 31July 2021; as of 01 August 2021 this will need to be verified through the VeriFLY app to be accepted as a valid vaccination certificate. The VeriFLY app is available on both Google Play (https://bit.ly/2WkqfrI) and Apple App Store (https://apple.co/3x8K0zn)

UAE Vaccine Certificate issue by the Dubai Health Authorities with readable QR Code (EMA approved vaccines only)

Turkish Health Certificate (EMA approved vaccines only)

United Kingdom Vaccination Certificates -

England: NHS Covid Pass (Digital App or NHS Letter)
Wales: NHS Covid Pass Letter
Scotland: NHS Letter demonstrating Covid-19 vaccination status
Northern Ireland: Interim proof of vaccination document which is valid until 11:59 pm on 31st July 2021
• Gibraltar, Jersey, and Guernsey Vaccination Certificate (EMA-approved vaccines only)
• Serbian Digital Green Certificate with a readable QR Code (EMA-approved vaccines only)
IMPORTANT: The Vaccination Certificate is only valid if …
It is issued with regards to a vaccine which is European Medicines Agency (EMA) recognised and approved by Malta's Superintendent of Public Health, being Pfizer-BioNtech, Moderna, Oxford-AstraZeneca, and Johnson&Johnson. *
*note – Vaccination Certificates showing mixed use of EMA approved vaccines are also accepted.
It covers the full course of vaccination, with the second dose of the vaccine (one dose in the case Johnson&Johnson) must have been administered at least 14 days before the arrival in Malta.
The following certificates are NOT VALID for travel to Malta:
Certificates of recovery from COVID-19

Vaccine certificates for only 1 dose of a vaccine requiring 2 doses, also for people who recovered from COVID-19

Vaccine certificates with less than 14 days from the final dose
Children aged between 5 – 11 can travel if they accompany their fully vaccinated parents or legal guardians, provided they present a negative nasopharyngeal RT-PCR test (taken no earlier than 72 hours before arrival in Malta).
Children below the age of 5 years are exempt from any travel requirements.
Unaccompanied minors (under the age of 16) cannot travel to Malta.
Pregnant women will be allowed entry into Malta by providing an original Doctor's certificate stating that the person is pregnant.
Individuals who cannot take the vaccine for medical reasons, need to request an approval from the Health Authorities by sending an email to [email protected] .
All passengers must also complete the Public Health Travel Declaration and Passenger Locator Form ​(available here: https://bit.ly/3rLR97K) or the Digital Passenger Locator Form (available here: https://app.euplf.eu/#/). The forms should be completed and presented prior boarding and upon arrival in Malta to health officials.
If upon arrival in Malta, any passenger (aged 5 and over) that does not have a valid certificate, a mandatory 14-day quarantine in an accommodation provided by the Health Authorities against a fee of €100 per night (includes breakfast only), will come into force. This also applies to passengers arriving from countries not listed in Legal Notice 300/2021.
Quarantined individuals will be allowed to leave Malta before the 14-day period has elapsed by showing a return ticket, provided that one does not develop any symptoms or tests positive for Covid-19.
Maltese passport holders, residents of Malta and any other persons who have an important reason to visit Malta, but do not have an approved Vaccination Certificate, require consent from the Maltese Public Health Authorities to be able to enter Malta. This authorisation can be requested by sending an email to [email protected] and writing the following text in the subject line: ''CONSIDER [Name of Country/State of Departure]''. If the Health Authorities grant the approval, one is to adhere to the directions given.
Should you have questions regarding quarantine, please contact the Health Authorities via the information provided on https://deputyprimeminister.gov.mt/en/health-promotion/covid-19/Pages/quarantine.aspx or email [email protected]
You may wish to keep updated through the following websites:
---
The Malta Tourism Authority assumes no liability for any third party activities featured on its website, and is not responsible for any acts or omissions of the parties listed herein. Any third party's activities are subject to their own individual business terms and conditions. Please contact the organiser of such activities directly for any inquiries. Furthermore, the Malta Tourism Authority assumes no liability for any permits, safety, security and insurance of any activity, whether taking place in a private or public location, that is listed on its website.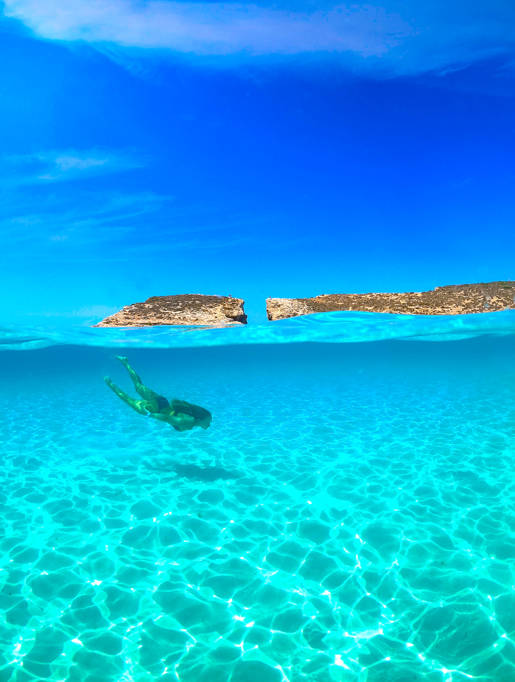 Looking for beaches and crystal-clear blue Mediterranean water? Malta is the answer.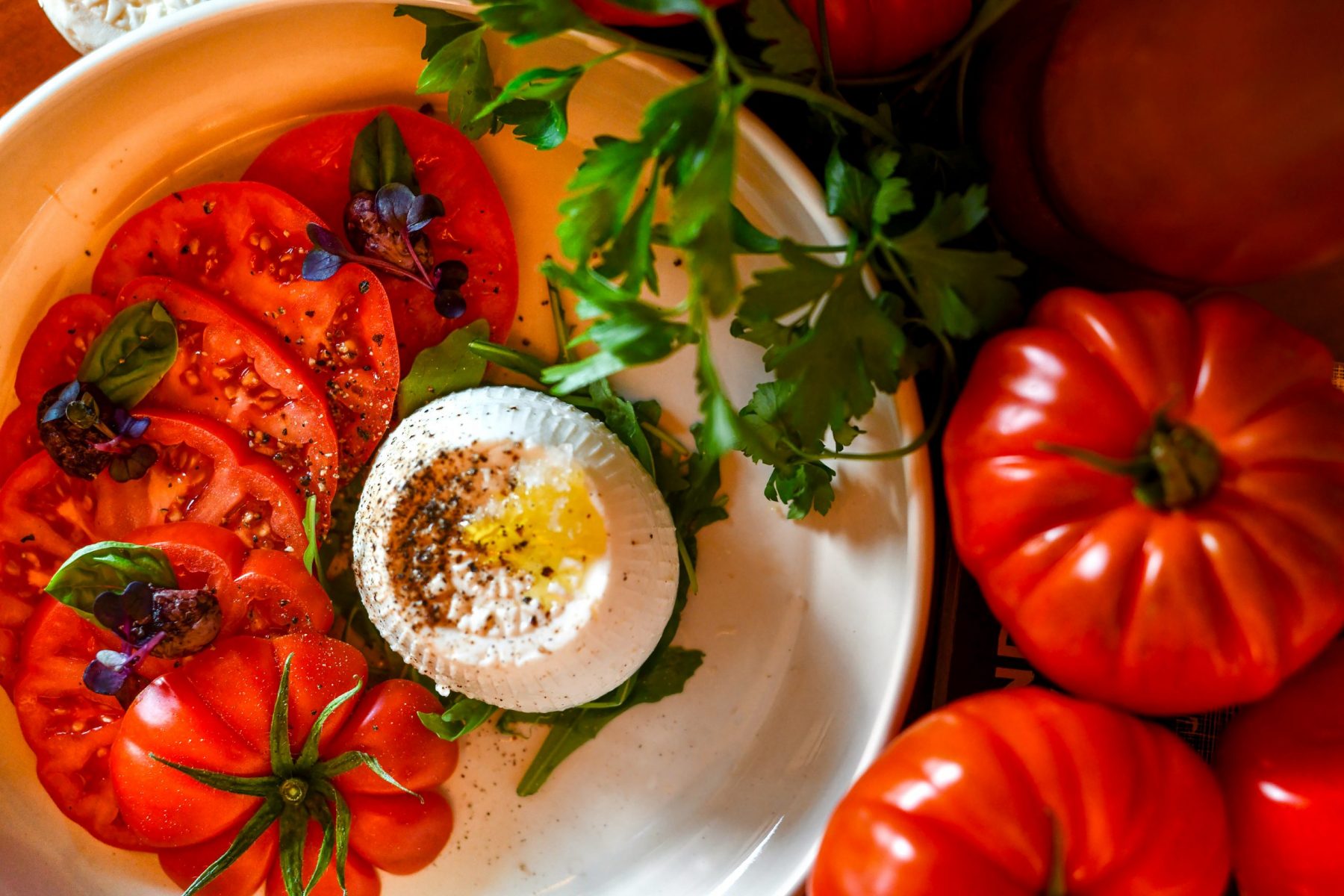 Outstanding restaurants and spectacular local produce make Malta a foodie's Heaven.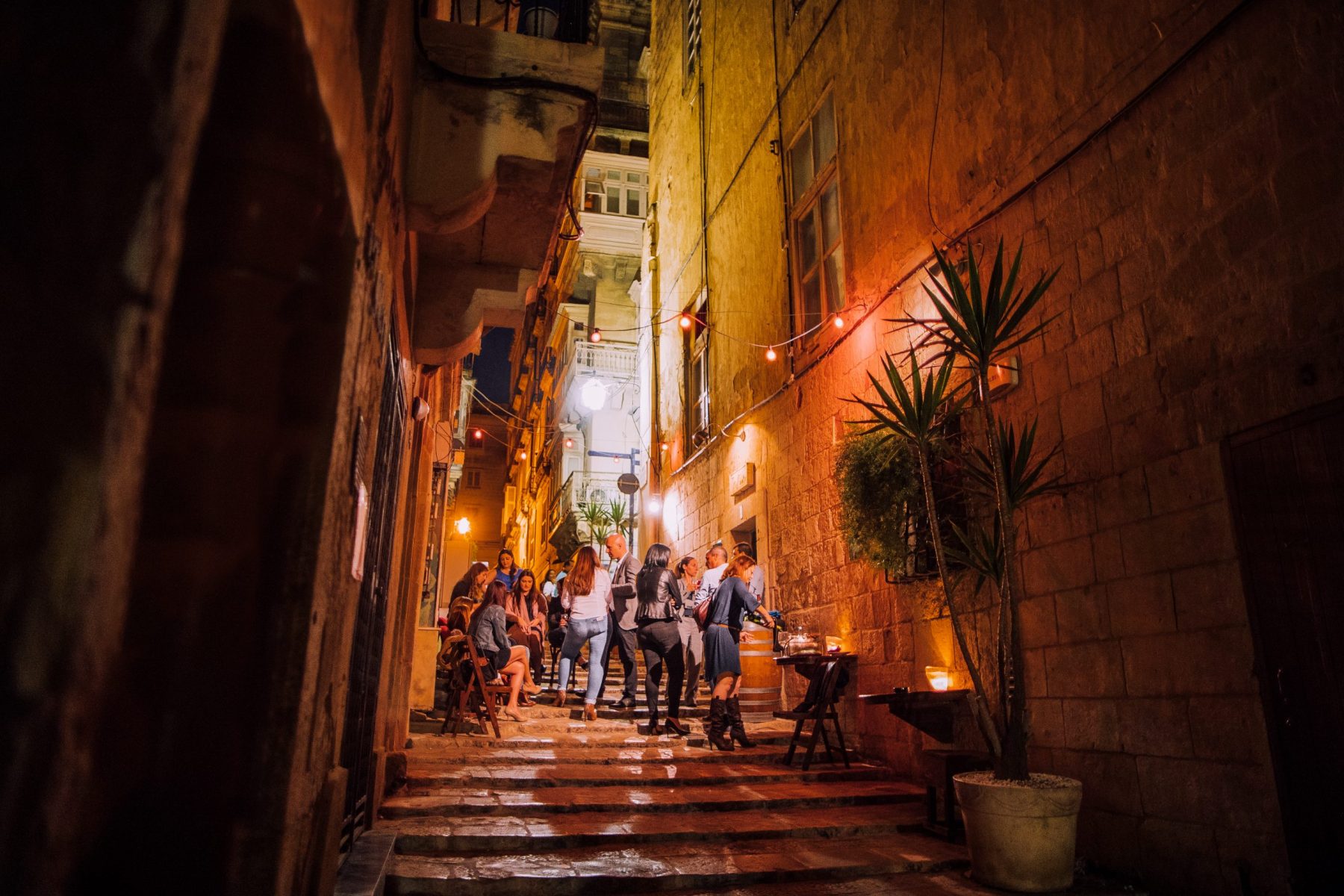 Festivals, theatre, clubs, bars and more. No two nights are the same in Malta!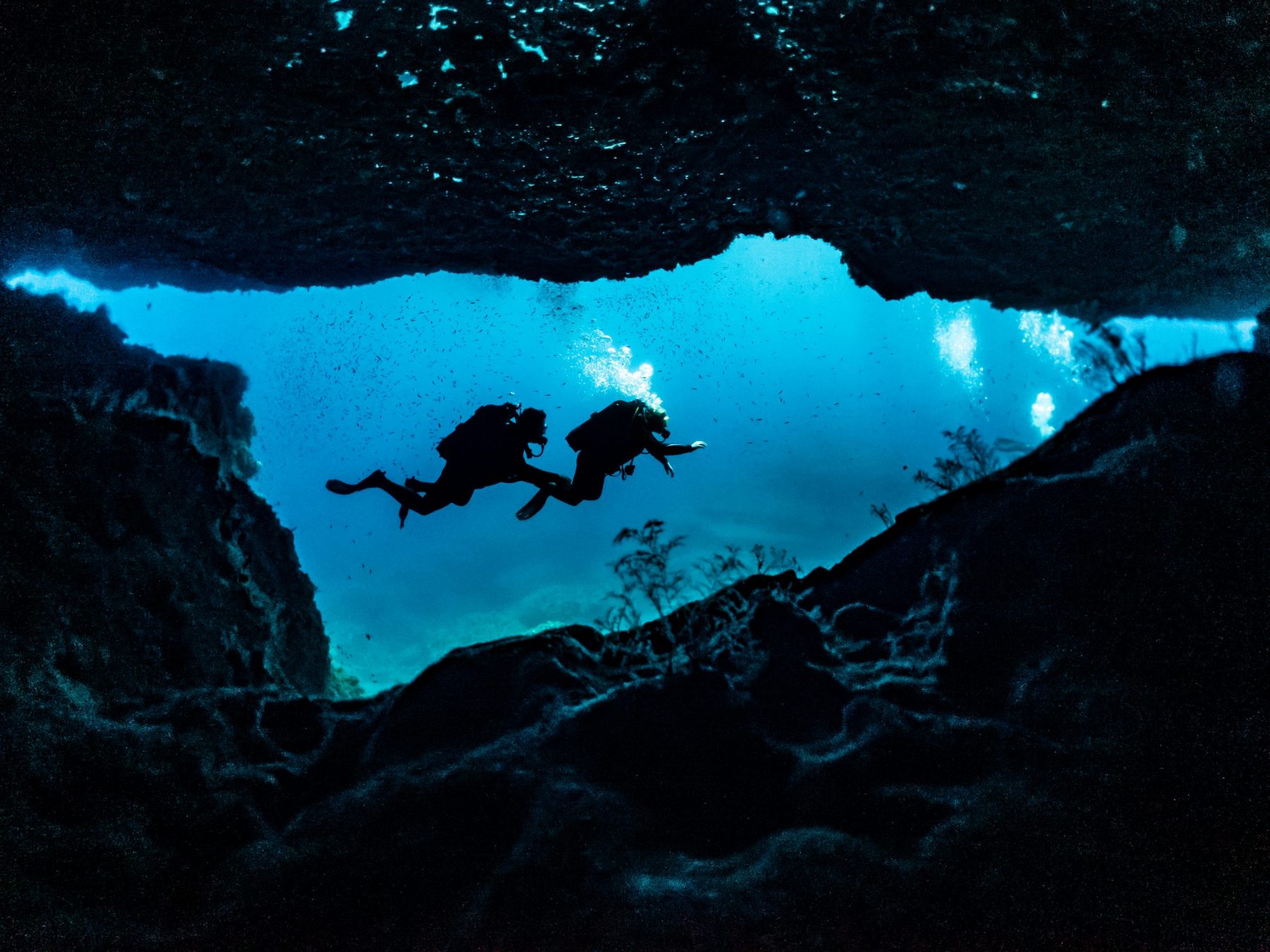 With over 120 captivating dive sites and great visibility, Malta is a diver's dream.