Green, Amber, Red & Dark Red List
Posted on: 18-05-2021
As is the case with most EU countries, in view of the COVID-19 Pandemic, Malta is operating a traffic light system for incoming visitors, with countries split into four main categories namely: Green, Amber, Red, and Dark Red.
Green List
At present, no countries are on the 'Green List'.
Amber List
At present, no countries are on the 'Amber List'.
Red List
In terms of LN 301 of 2021 Travel Ban (Extension to All Countries) (Amendment No. 4) Order, 2021, which came into force on 14th July 2021, persons may travel to Malta from the countries listed hereunder provided they are in possession of: a valid vaccination certificate showing that that person has been fully vaccinated against COVID-19 if aged 12years of age or over. Provided further that a vaccination certificate shall only be valid and accepted if issued in that official form, and with regards to a vaccine recognized and approved by the Superintendent of Public Health.
Red Countries:
Austria;
Cyprus;
Czech Republic;
Denmark;
Estonia;
Finland;
Hungary;
Iceland;
Ireland;
Germany;
Latvia;
Lithuania;
Luxembourg;
Norway;
Italy;
France;
Slovakia;
Switzerland;
Greece;
Croatia;
Spain;
Poland;
Belgium;
Bulgaria;
Netherlands;
Canada;
Australia;
New Zealand;
South Korea;
Andorra;
Monaco;
San Marino;
China (including Taiwan, Macau, and Hong Kong);
Vatican City;
Israel;
Singapore;
Slovenia;
Japan;
United States of America but only limited to the following states Washington, Oregon, Louisiana, West Virginia, North Dakota, Georgia, Texas, Pennsylvania, North Carolina, Tennessee, Iowa, Nebraska, Ohio, South Carolina, New Mexico, Florida, Virginia, Maine, South Dakota, Michigan, Illinois, Delaware, Wisconsin, Puerto Rico, Hawaii, New Jersey, Minnesota, Connecticut, Alaska, New Hampshire, Maryland, New York, Rhode Island, District of Columbia, Massachusetts, Vermont, California, Idaho, Kentucky, American Samoa, Federated States of Micronesia, Northern Mariana Islands, Palau, Republic of Marshall Islands, Arkansas, Missouri, Oklahoma, Mississippi, Virgin Islands, Nevada, Arizona, Wyoming, Utah, Alabama, Colorado, Guam, Indiana, Montana and Kansas;
Gibraltar;
Portugal;
Romania;
Lebanon;
United Arab Emirates;
Turkey;
Jordan;
Liechtenstein;
Sweden;
Belarus;
Belize;
Bosnia and Herzegovina;
Bhutan;
Fiji;
Jamaica;
Georgia;
Faroe Islands;
Kosovo;
Kazakhstan;
North Macedonia;
Montenegro;
Moldova;
Vietnam;
Egypt;
Iran;
Libya;
Panama;
Qatar;
Cuba;
Serbia;
Albania;
Armenia;
Azerbaijan;
Saudi Arabia;
the United Kingdom;
Ukraine
Dark Red List
The rest of the countries will be classified as Dark Red.
Travel from these countries is only permitted in certain limited circumstances, only with prior authorisation.
Specific authorisation is required for travellers from the following countries subject to an effective travel ban in accordance with the legal notice Travel Ban (Extension to all Countries) Order (S.L. 465. 26); send a separate email to [email protected] with ''CONSIDER [Name of Country/State]'' in the subject line.
Exceptional approval for essential travel may be granted after due consideration and on presentation of all the relevant documents by the Superintendent of Public Health to:
Returning Maltese citizens or residents (not for vacation)
Other travel considered to be essential by the Superintendent of Public Health in exceptional circumstances only (such considerations may include essential work; death/near-death, adoption, reunification of spouse/partner/ minor child with parents)
To enter Malta from a Dark Red listed country, the following are required:
Authorisation obtained from the Maltese Public Health Authorities for every person travelling to Malta. See below for the procedure to obtain authorisation.
A negative result for a nasopharyngeal RT-PCR COVID-19 test taken no longer than 72 hr prior to arrival in Malta.
Children below the age of 5 years will be permitted to accompany their parent/s without the need for a negative nasopharyngeal COVID-19 RT-PCR test.
Completed Passenger Locator Form and Health Declaration form. They must be completed between 72 hours and 3 hours prior to boarding for every passenger.
Observe 14 days of mandatory quarantine on arrival, and repeat PCR tests must be taken on day 11-12 of quarantine. Additional testing may be requested as required by the public health authorities. The quarantine address and the test results are to be forwarded to

[email protected]

.
For more information about Malta's Traffic Light System, please click here.
The Malta Tourism Authority assumes no liability for any third party activities featured on its website, and is not responsible for any acts or omissions of the parties listed herein. Any third party's activities are subject to their own individual business terms and conditions. Please contact the organiser of such activities directly for any inquiries. Furthermore, the Malta Tourism Authority assumes no liability for any permits, safety, security and insurance of any activity, whether taking place in a private or public location, that is listed on its website.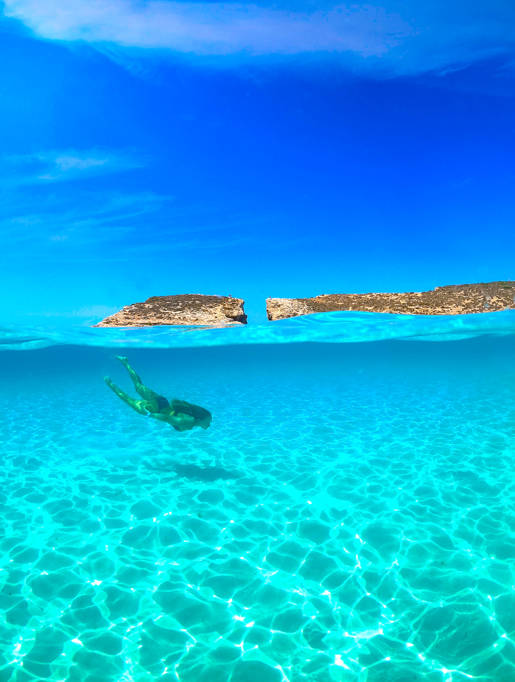 Looking for beaches and crystal-clear blue Mediterranean water? Malta is the answer.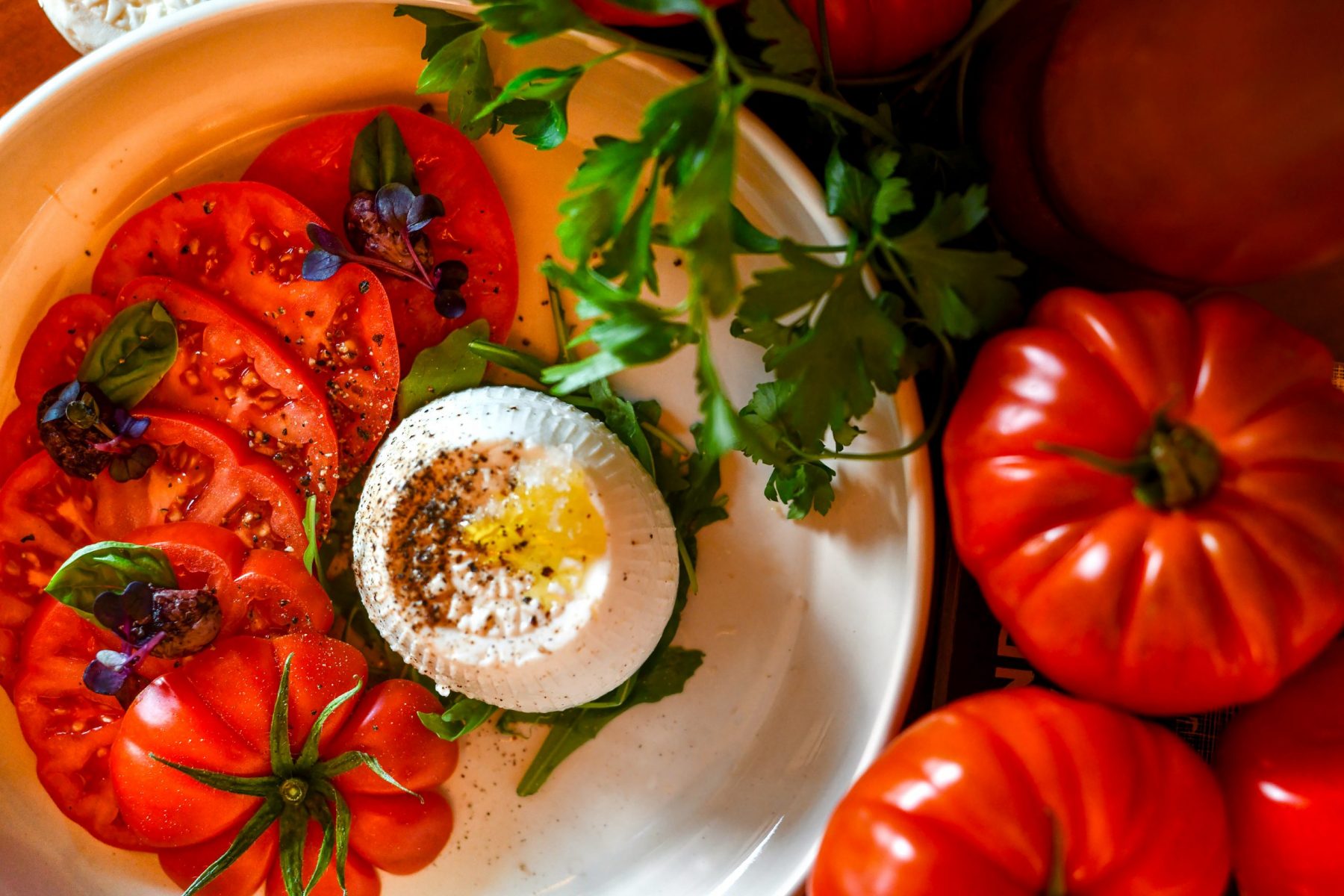 Outstanding restaurants and spectacular local produce make Malta a foodie's Heaven.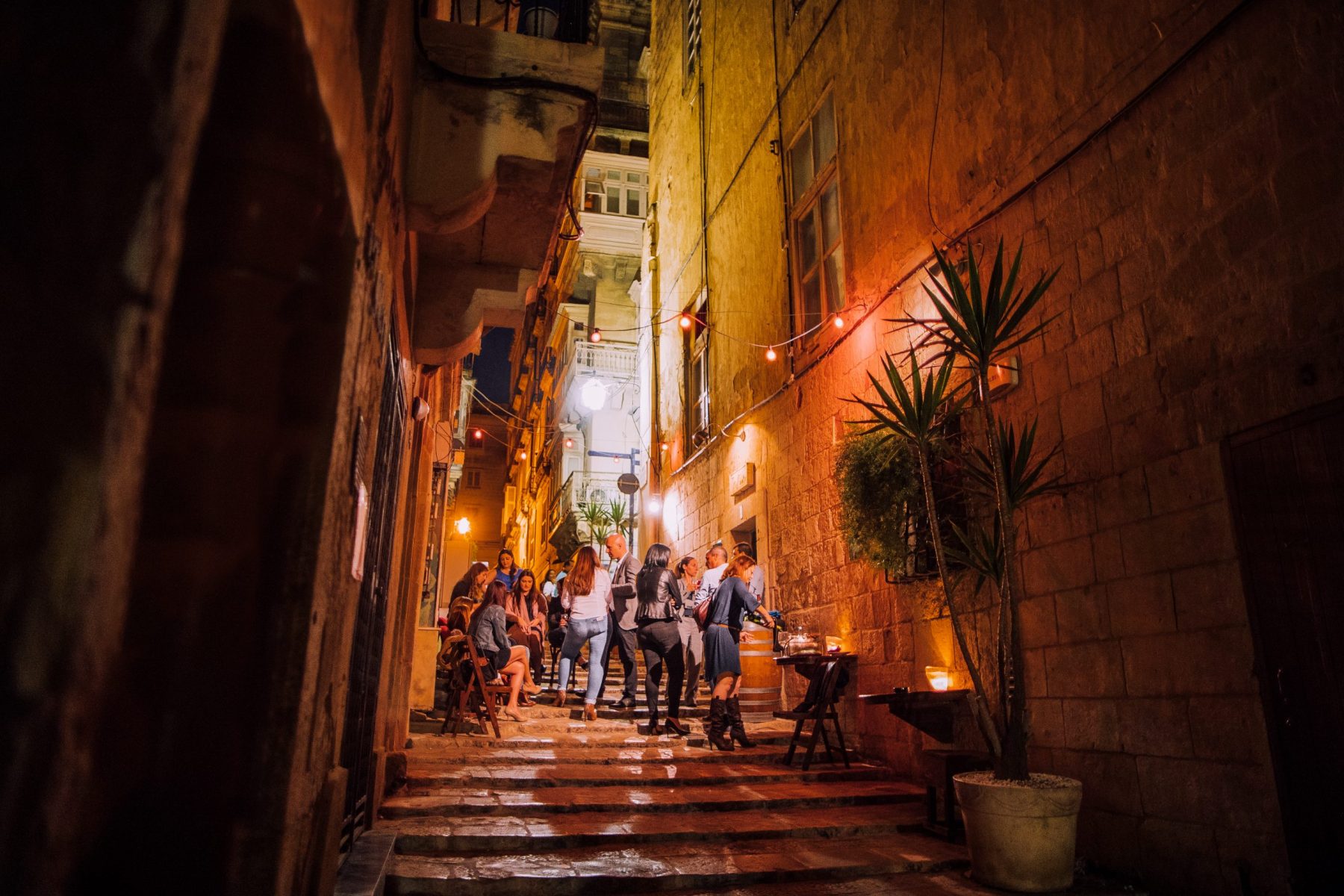 Festivals, theatre, clubs, bars and more. No two nights are the same in Malta!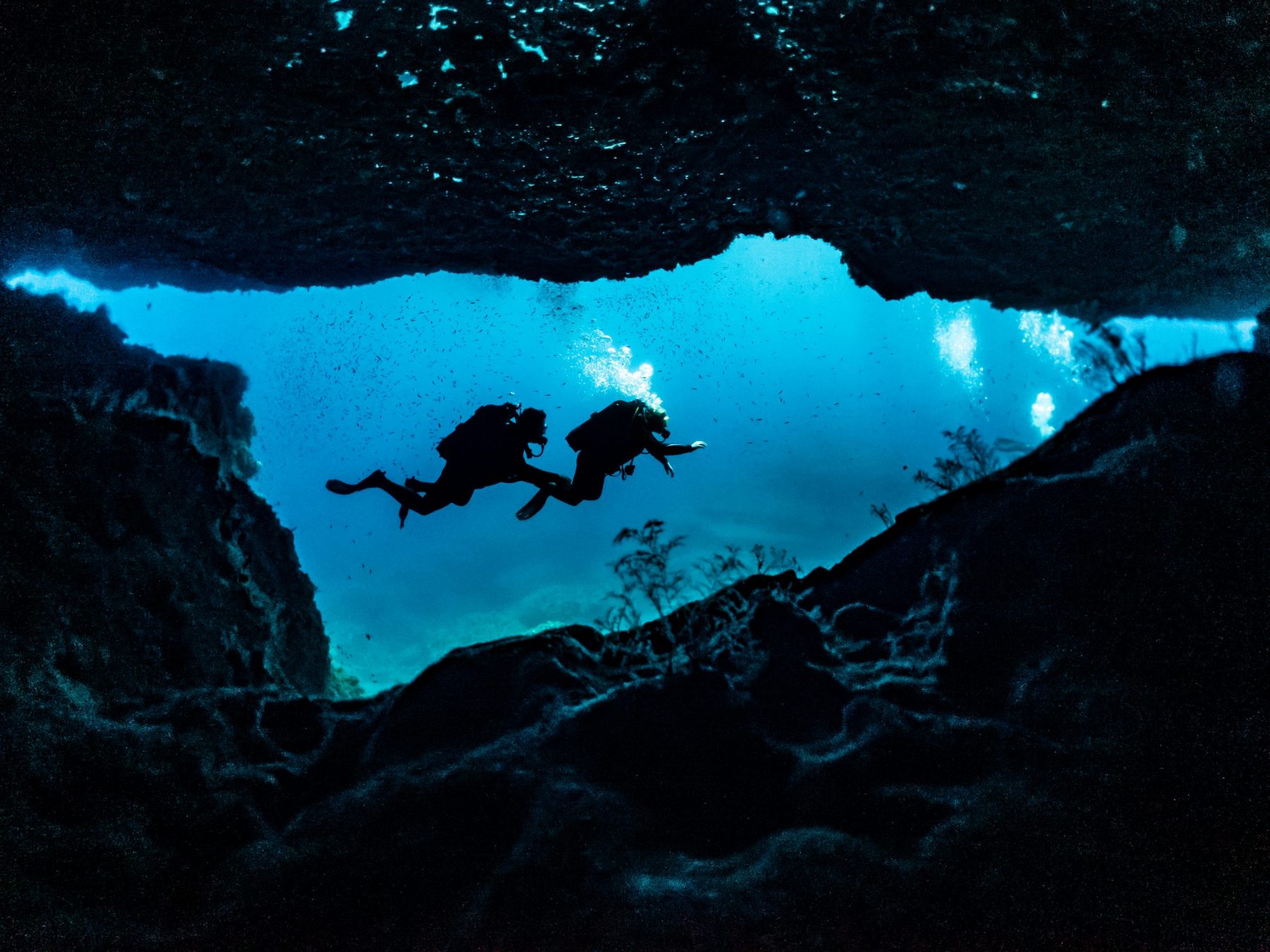 With over 120 captivating dive sites and great visibility, Malta is a diver's dream.