Sportkalender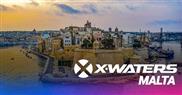 X-WATERS
Swim between Malta, Gozo and Comino!
16/10/2020
Malta‑ is an archipelago, which consists of three islands: Gozo, Comino and Malta. You will have the opportunity to swim between all three.These straits were visited by the shi …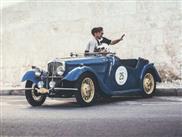 MALTA CLASSIC 2020
Discover some of the world's most elegant and sought-after cl …
08/10/2020 – 11/10/2020
If you are a car enthusiast and are planning to visit Malta this year, make sure your trip will coincide with the Malta Car Classic 2020! This event will be spread over the cou …

ROCK & RUN
A unique mixture of music, running & more!
09/08/2020
'Rock & Run', will be organised for the first time in Malta on Sunday, 9th August 2020.During this running event, there will be music, cultural entertainment an …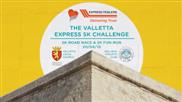 VALLETTA 5K RACE & WALK – YES!
Participate in a race around Malta's capital city!
02/08/2020
Mellieħa AC would like to welcome you for the 2nd edition of their race in Valletta, Malta's capital city. There will be a 5k race and walk which takes you around Val …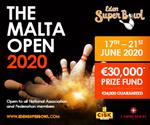 THE 29TH MALTA OPEN TENPIN CHAMPIONSH …
Enjoy or participate in a popular tournament!
17/06/2020 – 21/06/2020
Come and enjoy or participate in one of most popular and enjoyable tournaments on the international circuit.Over 100 top level bowlers, hailing from different nations from all …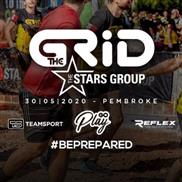 THE GRID 2020 – CANCELLED
Fast, fun & tough
30/05/2020
'The Grid Main Event 2020' will be held on Saturday, 30th May 2020 between 07.00hrs and 14.00hrs in Pembroke, Malta. For more information about the Grid, visit …