Eventos
¡Con este calendario de eventos tan completo, variado y emocionante, podrás hacer planes con facilidad y asegurarte de que no te pierdes nada! Durante los últimos años, las Islas Maltesas han sido el escenario de algunos de los eventos más guais y populares de esta zona, y así se espera que siga siendo, así que sacar las entradas a tiempo y con antelación supone un asunto prioritario. ¡El servicio de reserva de entradas online de VisitMalta te ayudará a conseguirlo! Puede ser un concierto, un evento cultural internacional, un emocionante encuentro deportivo, una noche de teatro o la aventura con la que siempre has soñado... pero una cosa es segura: ¡podrás conseguir las entradas con solo un clic!
The Malta Tourism Authority assumes no liability for any third party activities featured on its website, and is not responsible for any acts or omissions of the parties listed herein. Any third party's activities are subject to their own individual business terms and conditions. Please contact the organiser of such activities directly for any inquiries. Furthermore, the Malta Tourism Authority assumes no liability for any permits, safety, security and insurance of any activity, whether taking place in a private or public location, that is listed on its website.
Let these articles, written by travellers and Malta's best travel writers,
inspire you to embark on your own adventure!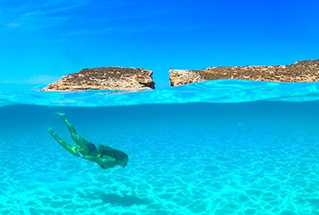 Looking for beaches and crystal-clear blue Mediterranean water? Malta is the answer.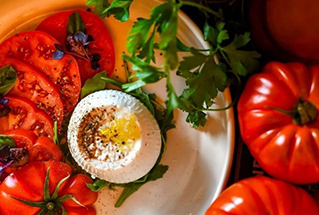 Outstanding restaurants and spectacular local produce make Malta a foodie's Heaven.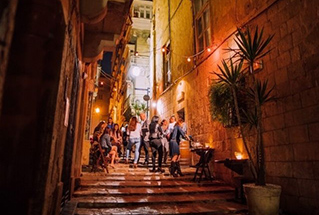 Festivals, theatre, clubs, bars and more. No two nights are the same in Malta!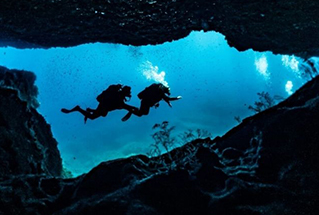 With over 120 captivating dive sites and great visibility, Malta is a diver's dream.