The Three Cities
The Three Cities, De tre städerna, bjuder på en intressant inblick i Malta och dess historia. Dessa städer, som lämnats praktiskt taget orörda, är en del av det autentiska livet på Malta men de ger också en glimt av Maltas rika sjöfartshistoria.
De tre städerna kan med all rätt göra anspråk på att vara vaggan för den maltesiska historien, eftersom Vittoriosa, Senglea och Cospicua var både hem och befästning för i princip alla de människor som bosatte sig på öarna.
Hamninloppet har använts sedan feniciernas tid. Varven har alltid försörjt lokalbefolkningen, men också gjort den sårbar under de perioder då Maltas härskare låg i krig. Eftersom städerna var Johanniterordens första hemtrakter är deras palats, kyrkor, fort och bastioner betydligt äldre än Vallettas.
Här firar lokalinvånarna heliga dagar och fester som ingen annanstans på öarna. Den mest uppseendeväckande högtiden är påskprocessionen då statyer av en "uppstånden Kristus" bärs runt på de myllrande gatorna.
---
Cospicua – Bormla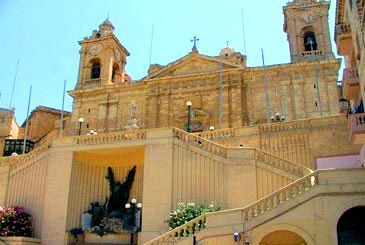 ---
Senglea – L-Isla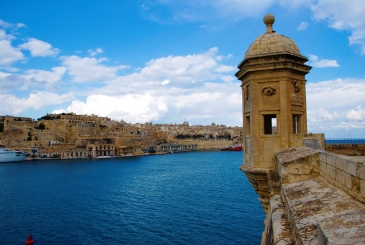 ---
Vittoriosa – Il-Birgu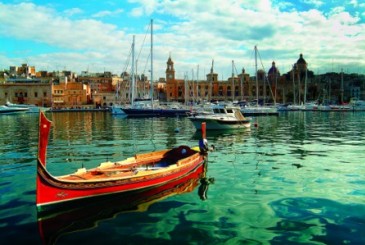 ---